What is a Mercedes Benz A-Service
Knowing when to service your vehicle is essential for owners of any brand, but especially those who own German cars. However, keeping track of the various service intervals can become a challenge. From oil changes, brake fluid flushes, and other routine maintenance, there's a lot to remember as an owner. But when bringing your car to the dealership for its routine service, it can be easy to feel like you're paying for multiple services your vehicle might not need at that moment.
Luckily, Mercedes-Benz makes maintenance easier to keep up, while also helping you save money. They use a system of 2 service intervals with varying degrees of coverage, designated as Service A and Service B. Mercedes calls this their "Flexible Service System".
The vehicle will alert the driver when it's time for either service, as well as notify the technician carrying out your service what services you need and what can wait until next time.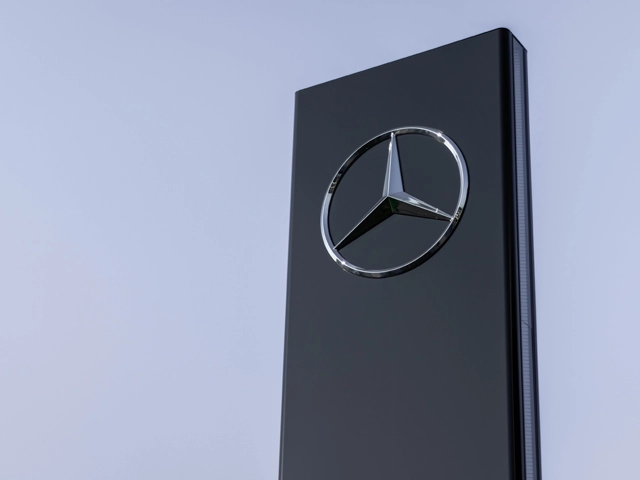 What Does Service-A Include?
The services included in a Mercedes Service A generally include:
Oil change and filter replacement
Topping off fluids as needed
Inspecting brakes and other safety components
Checking and correcting tire pressures
How Often Do I Need a Service A?
Unfortunately, there's no one-size-fits-all interval for a Service-A. It depends on a variety of factors including the model, year, where it's driven, and how it's driven. A good rule of thumb is that most modern Mercedes vehicles will need their first Service-A following their initial 10,000 miles on the road, with recurring services every 2 years or 20,000 miles.
One of the nice parts about Mercedes' Flexible Service is the fact that the car will monitor its state and age, and recommend the optimal time for your Service-A. Following your visit, the technician will reset the maintenance counter for the next time.
What is Service B?
Service B includes a few more in-depth services. All of the basics from Service A are performed, such as oil changes and safety inspections, but it also some other systems on the vehicle..
Service B includes:
Full oil and filter replacement
Full brake inspection and fluid replacement
Cabin air filter replacement
Checking and correcting tire pressure
Inspecting safety components
How Often Do I Need a Service B?
Service B follows a very similar schedule to its counterpart. Mercedes recommends this service after the first year or 20,000 miles on the vehicle, and then every following 2 years, or 20,000 miles.
Just like Service-A though, the need for Service-B is based on various factors beyond just the mileage. A more exact estimate can be given to you by your vehicle's service counter.
Mercedes Service at Orion Automotive Services
If you need service on your Mercedes, look no further than Orion Automotive Services in Ann Arbor. Our ASE-certified technicians will ensure that your Benz has the services it needs to stay running healthy for a long time.
Call or schedule an appointment online with us today!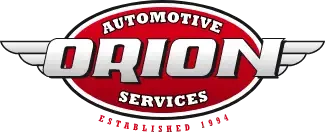 Book with our certified technicians today!
SCHEDULE NOW
Book with our certified technicians today!