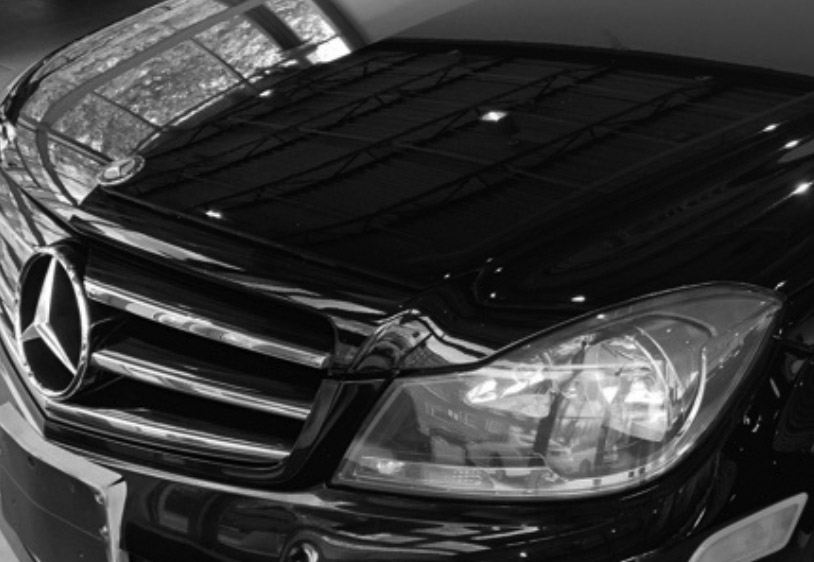 For decades Mercedes Benz has remained one of the premiere luxury auto manufacturers in the entire world. Known for extremely durable and reliable vehicles with all of the comforts and performance power you would expect from a European-made car, Mercedes has continued to evolve and advance, incorporating the latest technologies into each new model. However, maintaining that high standard of comfort, performance and reliability requires a commitment to proper service and maintenance programs to keep your car finely tuned. At Orion Automotive Service in Ann Arbor we handle all of the major maintenance and repair needs for your Mercedes so all you have to worry about is choosing where to travel to next.
At Orion Automotive Service we handle everything your car needs including:
A/C service & repair
Check engine light maintenance
Factory scheduled service
Oil changes
Transmission repairs
Battery replacement
Diagnostic inspections
Fluid checks & changes
Preventative maintenance
Tire rotations
Brake service & repair
Engine repairs
Suspension services
Wheel alignments
No matter how big or small the job may be, our mechanics make sure that you are completely satisfied with your car before the job is done.
Related Repair & Service Tips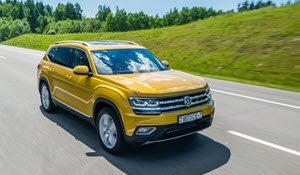 The Volkswagen brand is known for its durability, versatility, and long-lasting design. Many families purchase…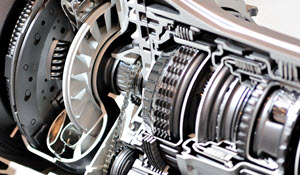 When people think of a professional, high-end vehicle with a reputation for quality, there's a…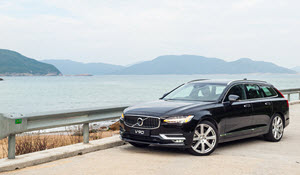 Sophisticated engines that are fitted into modern vehicle models have been fine tuned to ensure…