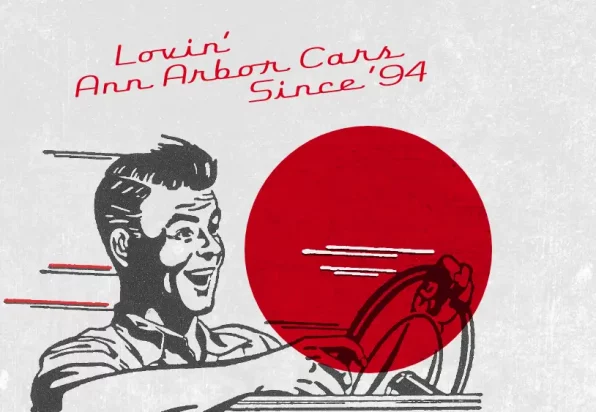 Personalized
Service
Since 1994, the technicians at Orion Automotive Services have offered complete service and maintenance programs for European vehicles. In the (almost) 30 years since then, we have expanded our offerings to cover import vehicles as well. There's a reason our customers keep coming back to us after all these years. Come see for yourself!
Get Directions
Appointments
Unrivaled Automotive
Expertise
European vehicles are among the most popular cars for drivers all across the country and for good reason. Superior performance, reliability and plush interior comforts all add up to make any drive as smooth and enjoyable as possible. To enjoy that added luxury and performance it's important that you properly follow your make and model's specific maintenance and service programs. At Orion Automotive Services we help drivers take better care of their cars without the hassle of dealerships.
Testimonials
If you do it right and keep at it, 20 years later you'll have some of the same customers you started with, and be able to talk proudly about those long relationships. People will follow you from a two car garage on Moseley, to a hidden redoubt west of town.
More Reviews

"Thorough service, friendly staff, and a feeling of trust that they just want to help maintain my car and not sell me unneeded repairs"
-Jason

"All ways so helpful, goes above and beyond every time I'm there."
-Sophia

"Very professional group , amazingly clean facility, mechanics , and the property and grounds look more like a natural park than a mechanics shop!
Very refreshing"
-T.J

Work closely with you to develop a service plan for your car that addresses all of your vehicle's needs without breaking your budget.

Accurately diagnose and repair your vehicle the first time so there's no need for expensive repeat visits.

Create a friendly and trusting environment so that you know that your car is in good hands and properly taken care of.

Schedule Drop-Off
Schedule a drop-off time for service by phone, email, or website.

Appointment Confirmation
Your Service Advisor will contact you to confirm vehicle drop-off date and time.

Drop-off Vehicle
At appointment time, park your vehicle at the shop and drop off keys in drop box next to service door.

Approval of Work
Your Service Advisor will contact you shortly to discuss our findings and options via phone, email, or text.

Invoice
Upon completion of work, your Service Advisor will send the completed invoice and arrange payment by phone or email.

Sanitation and Pick-up
Your vehicle will be thoroughly sanitized and parked at the front of the building at the designated time. Key arrangements will be made.
Beyond Auto Repair
Caring for you and your car is our number one priority. When you come to Orion, don't expect a typical repair shop experience. Tucked away on the west side of Ann Arbor, our shop is where cars, nature, and art come together. We take pride in the natural look of the property around our building, and regularly host concerts at the shop to showcase local talent, food, and beverages!
Learn More