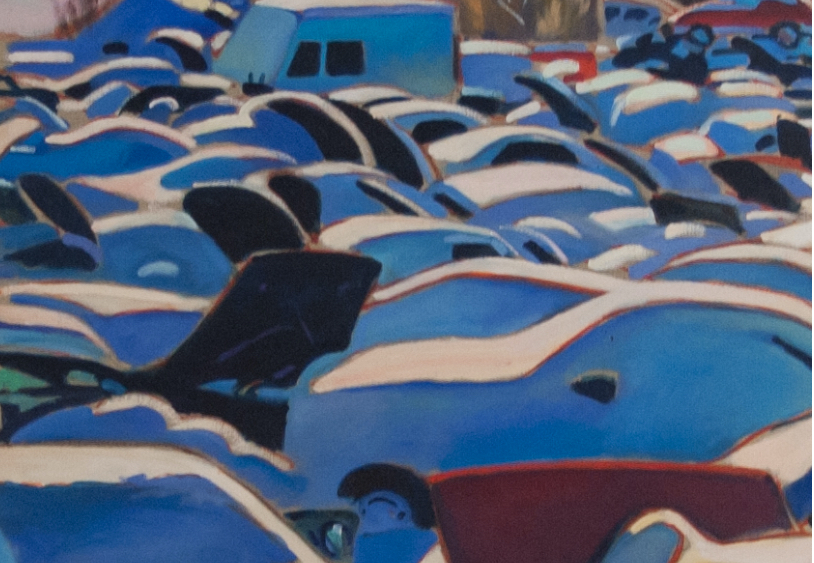 Kickstart Your Career with Orion Automotive!
Orion Auto has proudly served the Ann Arbor area for 27 years and is always interested in meeting Automotive professionals. Orion offers an unrivaled quality of work life. We offered top incentive-based pay and benefits. We are a group of professionals at the top of our game working in the best appointed repair facility in Washtenaw county. If you are looking for security and stability in your career please reach out.
Why Join our team? We are the dealership alternative, we perform at the highest level of the industry.
Exceptional work/life balance
Industry leading pay and benefits package
We are a shop of specialists
Current Openings
To apply with Orion Automotive Services an ASE certification is encouraged but not required. We are also willing to train someone with a great attitude and work ethic but you must have a positive attitude about the automotive industry and life in general. We want you to be the best at what you do and we are committed to helping you get there by providing you with the best facility and environment.