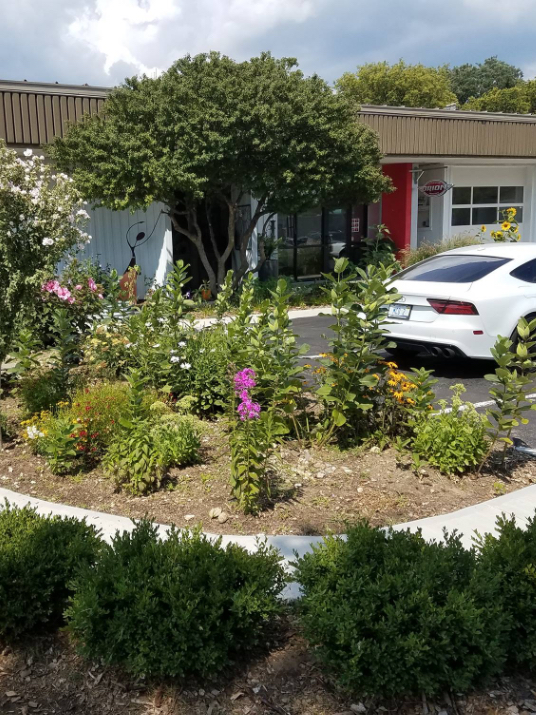 We Value Friendly, Quality Service
When you begin with just a beeper, a truck, and a box of tools, you learn that friendly, competent, and trustworthy go a long way.
If you do it right and keep at it, 20 years later you'll have some of the same customers you started with, and be able to talk proudly about those long relationships. People will follow you from a two car garage on Moseley, to a hidden redoubt west of town. You can grow bigger and better.
---
We constantly update our diagnostic equipment and skills to stay on top of our game and provide you the best service.
---
Give us the chance to talk with you. Come see how we've made our out-of-the-way location into an environment that's pleasant and relaxing. Introduce us to your car to see if we get along. We're life-long professional car guys. We've been making and fixing things since we were kids.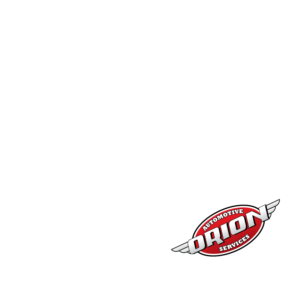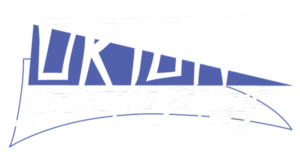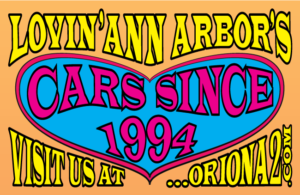 Community Outreach
We are the Ann Arbor original shop and we care about our community. We proudly support many amazing local charities including Legacy Land Conservancy, Safe house, Avalon housing, Zen Temple Ann Arbor, and Food gathers. We encourage you to support these organizations as well.
We are proud members of the local music scene. Orion is an original sponsor Of Tree Town sounds on 107.1 and we have been hosting concerts at the shop since the mid 90's, showcasing amazing local talent, food and adult beverages.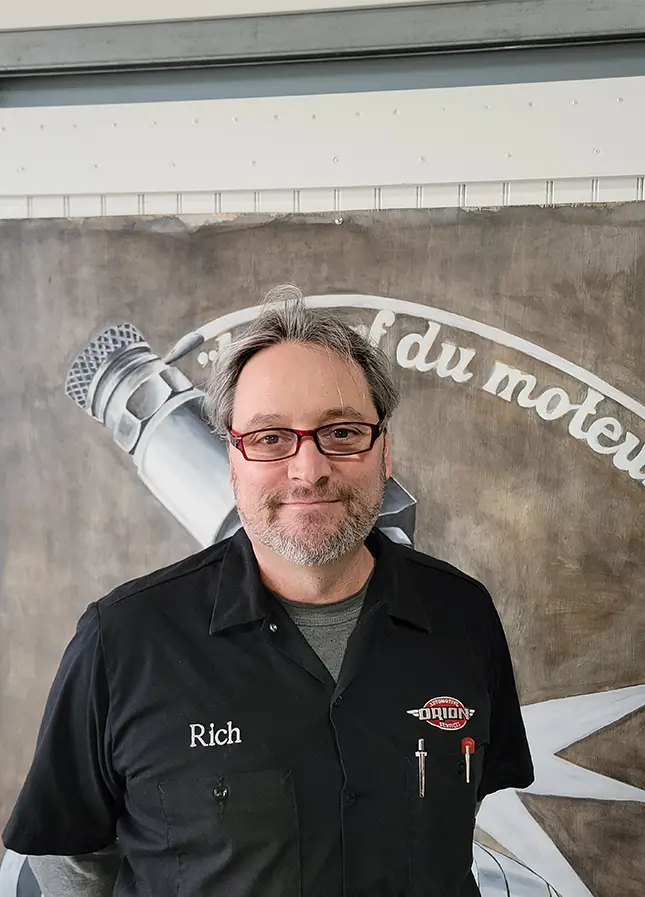 Rich Cox
The "Leader in Chief" at Orion Auto (it's actually Michael but Rich likes the title). For the past 25 years Rich's only goal has been to build a company he can be proud of. A company that takes care of its customers the way he likes to be taken care of, personalized, professional service! He is happy to lead a top-notch crew of automotive service professionals.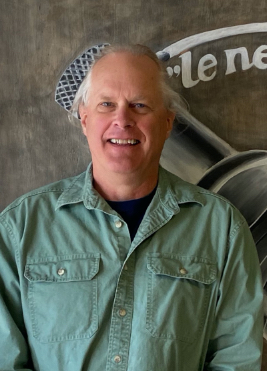 Tim Pott, Porsche Specialist
Tim joined us in 2020 and brings his extensive Porsche experience and great attitude to brighten our days.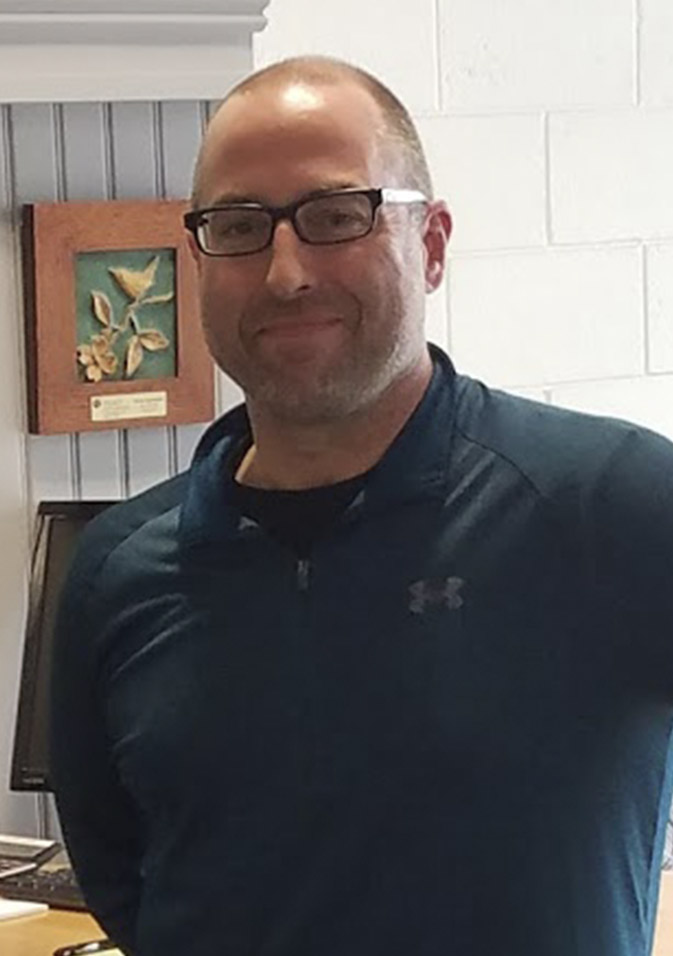 Michael Miller, Service Consultant
Mike joined Orion in early 2018 to help out with guest services and to give Rich more time for climbing and Micheal Rod more time for farming. Before joining the team he was a service consultant for a Lexus dealership, so he brings a great deal of knowledge of Asian luxury vehicles.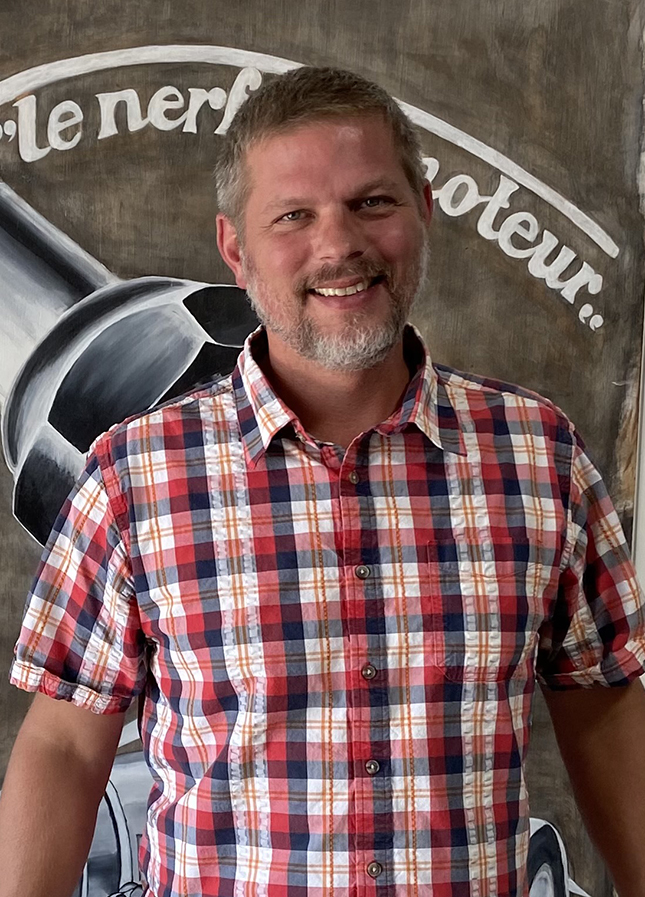 Jason Ferrer, Parts Specialist
If Jason's happy were all happy here! Jason finally said yes and joined the team in 2015. Rich and Becky asked him to join Orion for years and one day he finally said sure! Jason was a parts specialist at Howard cooper VW/Audi for 23 years. Jason handles all of our parts flow and keeps things running smooth. He and is his wife are the proud parents of Lukas. He enjoys camping with his family.