OEM or After-Market Parts: What is Best for Your BMW?
Finding the right automotive shop to handle a BMW's ongoing care presents a challenge for any invested owner; they want what's best for their car, but aren't sure how to determine what that means exactly. The answer isn't simple – there are many facets that make up a "good" automotive shop. One of the most important characteristics of any trustworthy, thorough BMW automotive shop is the quality of parts they use for replacements and servicing.
OEM parts, or original equipment manufacturer parts, are a controversial topic in the automotive industry, and the truth is there is no clear answer on whether OEM parts are always the best thing for your BMW. However, OEM parts certainly have their benefits over after-market parts in many instances. In this blog, we'll talk about basic OEM facts so that you can make an informed decision on what's best for your BMW's ongoing care and maintenance.
When Your BMW Needs a Part Replacement…
BMWs are one of the most reliable, durable vehicles on the road – and their drivers will attest to this fact. However, from time-to-time it's critical to replace worn out, corroded, or damaged car parts to ensure that your BMW can continue running optimally. Whenever a part is replaced, it is essential to know the quality of the part is that's going back into your vehicle. OEM parts differ from after-market parts – sometimes greatly, sometimes negligibly; but it's in your best interest to know what makes these types of parts different from one another.
OEM Parts
OEM parts are usually preferred by most vehicle manufacturers, as evidenced by their recommendations in their owner's manuals and maintenance specifications. OEM parts are recommended for a number of reasons, mainly for their quality and consistency. However, in certain cases after-market parts may be a fine substitute and may even cost significantly less. What's important to keep in mind is this: what is best for your BMW and how can you know for sure?
Why OEM Parts?
BMW is a company built upon rigid performance standards, which makes them one of the most well respected automotive brands today and in general history. Part of this consistency and reliability is due to the fact that their replacement parts, or OEM parts, are of the highest quality. That's why they suggest that any part replacements are performed using original equipment manufacturer parts only. Since OEM parts are manufacturer-guaranteed, they have the BMW stamp of approval for shops that specialize in BMW care.
Other Options
Part of being a responsible car owner is be aware of what your options are and how to determine what's best for your BMW. Another option we've mentioned here besides OEM parts are after-market parts; the alternative to OEM. After-market parts are usually less expensive (in some cases), but have the reputation for being lower in quality than OEM parts. While this might be true sometimes, it's important to understand why after-market parts might be an acceptable alternative in some situations. For instance, certain BMW parts may have distinct design deficits, which lead to defectiveness. Unfortunately, the OEM replacement parts usually have the same design issues, and you may essentially be paying for and replacing a defective part with another one. It's important to do some research before opting for an after-market part in these cases.
What Optimal BMW Care Looks Like
It's not a simple task to balance the cost and effectiveness of automotive care – especially when you drive a luxury European vehicle such as BMW. OEM parts are widely used by BMW specialty shops around the world because they're trusted, they're consistent, and a reputable manufacturer guarantees them. OEM parts might be more expensive in some instances, but the chances of running into complications with such parts are often greatly lessened; therefore, it is most common for BMW drivers to opt for OEM parts.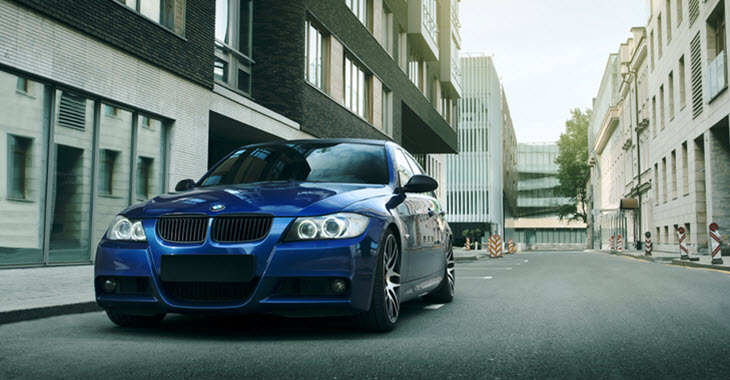 Here at Orion Automotive Services, we've been serving the community of Ann Arbor, MI, for years, building a reputation as the leading European service center in the area. Specializing in BMW cars as well as other European imports, we dedicate a significant amount of time and effort to finding replacement parts that are affordable, without sacrificing quality. Using mainly OEM parts is an important foundation of the automotive services we offer because we believe in their quality and consistency over time. To speak to a BMW specialist and learn more about the parts we use for replacements, please feel free to contact us directly.
* BMW 5 Series Car image credit goes to: kurmyshov.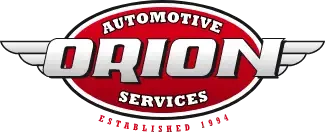 Book with our certified technicians today!
SCHEDULE NOW
Book with our certified technicians today!