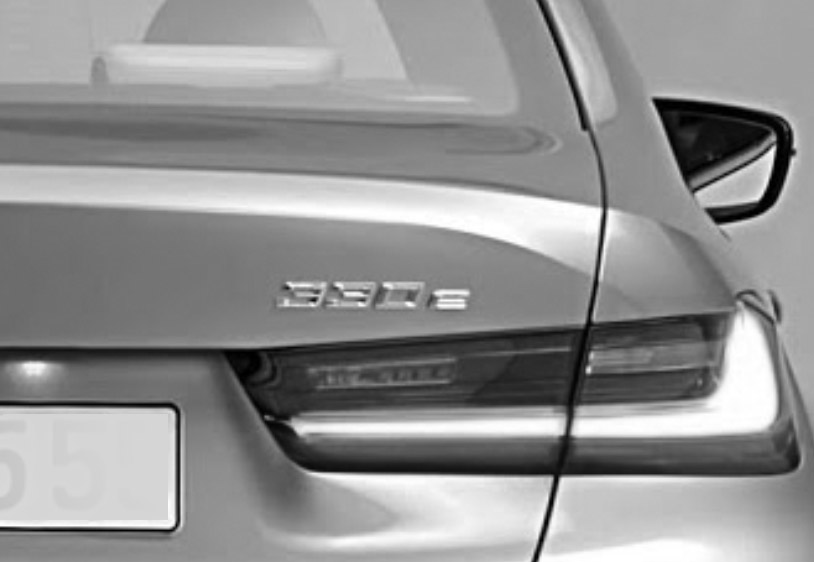 One thing every driver looks for when searching for a new car is fuel economy. This has led to a rise in the number of hybrid vehicles on the roads with many drivers wanting to save money as gas prices continue to rise. With an increase in hybrid cars, many European and luxury car brands are beginning to create economical, hybrid vehicles that still keep the same performance and comfort standards as their standard cars. However, maintaining a hybrid requires the proper tools and equipment, which can often lead to expensive trips to the dealership. At Orion Automotive Service in Ann Arbor we offer drivers an affordable alternative to the dealerships for hybrid services and repairs without sacrificing any quality.
Servicing All Hybrid Models
At Orion Automotive Service we offer complete services and repairs for the area's most popular hybrid vehicles including brands like:
We handle all of the major hybrid services and maintenance including:
A/C service & repair
Check engine light maintenance
Factory scheduled service
Oil changes
Transmission repairs
Battery replacement
Diagnostic inspections
Fluid checks & changes
Preventative maintenance
Tire rotations
Brake service & repair
Engine repairs
Mileage specific maintenance
Suspension services
Wheel alignments
No matter how big or small the job may be, our mechanics make sure that you are completely satisfied with your car before the job is done.
Related Repair & Service Tips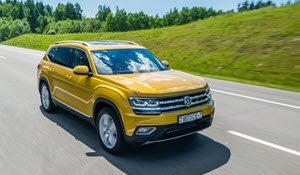 The Volkswagen brand is known for its durability, versatility, and long-lasting design. Many families purchase…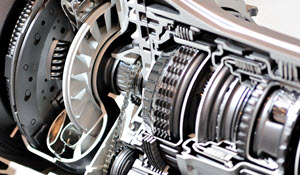 When people think of a professional, high-end vehicle with a reputation for quality, there's a…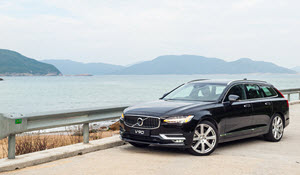 Sophisticated engines that are fitted into modern vehicle models have been fine tuned to ensure…